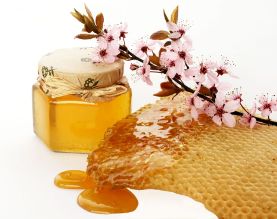 From time to time, I would receive this question from "Just Ask", "Can honey cure cancer?"
Our heart goes out to those whose lives are troubled and threatened by cancer, but I had to reply and inform them that honey is not an antidote for cancer or a "cure-all". BUT...
Read full account in: Honey is Anti-Cancer!