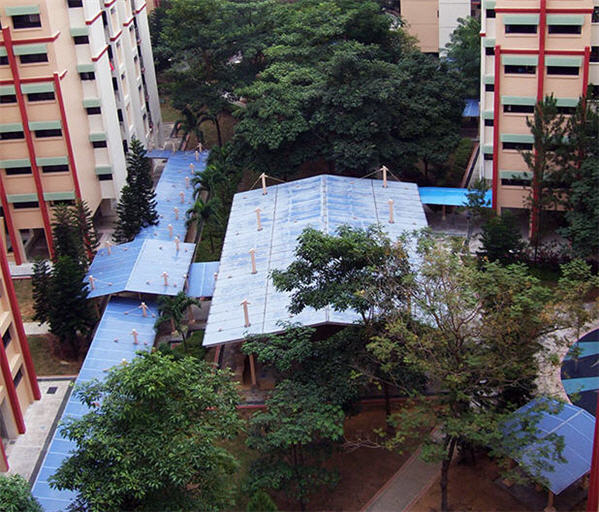 Issue #103, December 2011

The honey bee is gone. I remember she was an everyday sight in my school when I was about seven. She was everywhere in the compound, the field, and even the canteen. But as the years went by, with the country's burgeoning population and rapid urbanisation, it became harder and harder to encounter the honey bees. Today, they all seem to have flat-out disappeared.

Read full article in: Can We Have the Honey Bee Back, Please?


Check us out in Facebook

If you have a facebook account, do "like" us at http://www.facebook.com/benefits.of.honey.
---