Eating The Real Cinnamon?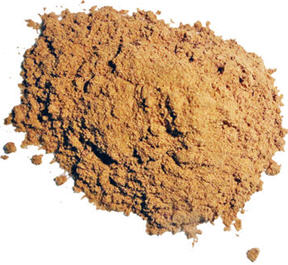 "Eat only the real Ceylon cinnamon", someone warned me in a discussion about the benefits of honey and cinnamon in our Benefits of Honey Facebook Fan Page. This was when I had my epiphany about cinnamon. Before that, it has never struck me how a familiar spice like cinnamon could possibly be "fake"...

Read full story in: Ceylon Cinnamon Versus Cassia Cinnamon.


Cheers,
Ruth Tan
www.benefits-of-honey.com

Subscribed?

Received this newsletter from a friend? You can request to be included in our mailing list via an easy sign up at BuzZStop: News!