Exciting Honey Recipes, Pretzels & More...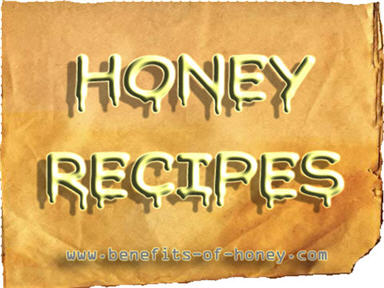 In the last two weeks, I finally got down to work on several recipes which I have been wanting to experiment with honey, that is replacing all the white sugar with honey and making some adjustments to the amount of moisture (e.g oil, water, eggs) in the batter and dough...
Get the recipes here. Enjoy!