Is Honey Good ...Really?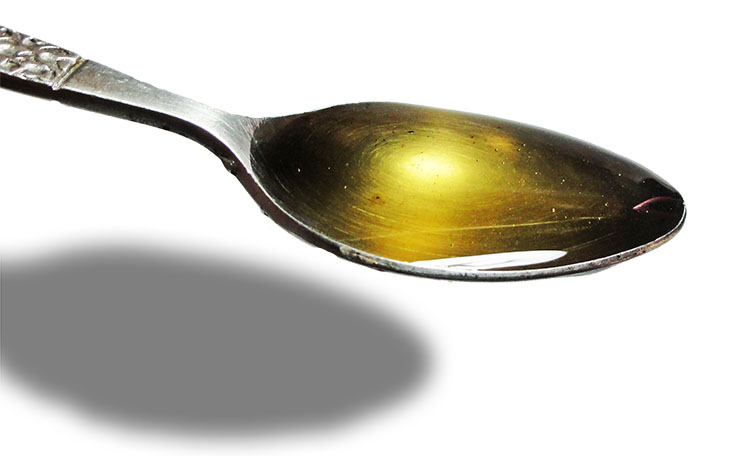 Yet, another cynical, caustic remark directed at Benefits of Honey - "Mumbo jumbo website, too much of the unsubstantiated and unscientific that is just staggering… stay away from it if you launching an assault on your belly."
But the comment that bothered me most had to be from a beekeeper who...
Get the full story in: Is Honey Good For You?
Cheers,
Ruth Tan
www.benefits-of-honey.com