Unique Honey From Malaysia
I never knew the existence of pineapple honey and durian honey until last month when I visited Nictar Bee Farm, Johor Malaysia. Yes, I mean monofloral honey varietals of pineapple and durian, and not honey flavored with artificial fruit essence which is not difficult to find on the supermarket shelves... Find out more about these exciting varietals in: Unique Honey From Malaysia.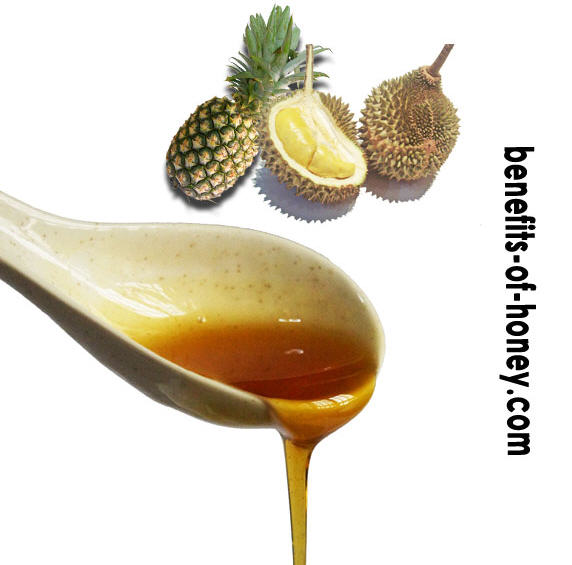 Healing With Honey Concoctions
Here is a series of articles on some of the most popular concoctions with honey, with each offering great health benefits, relief and and treatment of various ailments such as infection, indigestion, cough, high cholesterol, poor immunity, etc... More in: Honey Cure and Tonic Concoctions.
Cheers,
Ruth Tan
www.benefits-of-honey.com