Honey Tonics for Flu Season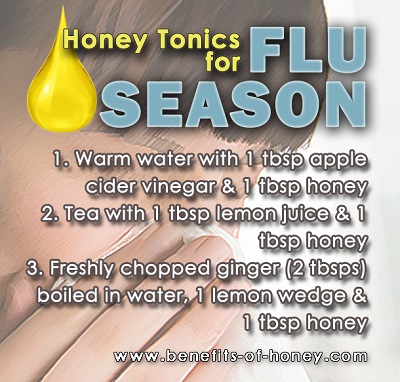 Stay healthy this holiday season. Make yourself some honey tonics and keep your body immunity level up against the cold and flu bug during the winter months. And for those from the lower latitudes, continue to enjoy the warmth and sunshine!
More in:
1. Apple Cider Vinegar and Honey
2. Honey and Lemon
3. Honey and Ginger
Merry Christmas and a Blessed New Year!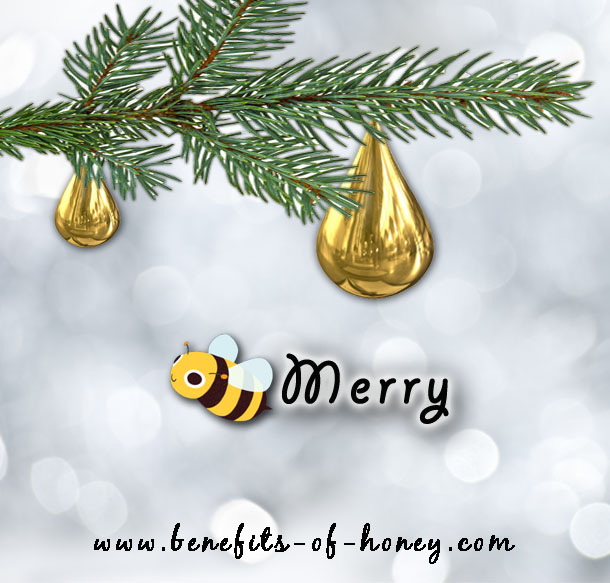 Have a Merry Christmas and a Blessed 2014!
Cheers,
Ruth Tan
www.benefits-of-honey.com