May 2014 Open Doors of Blessings
for You and Your Family!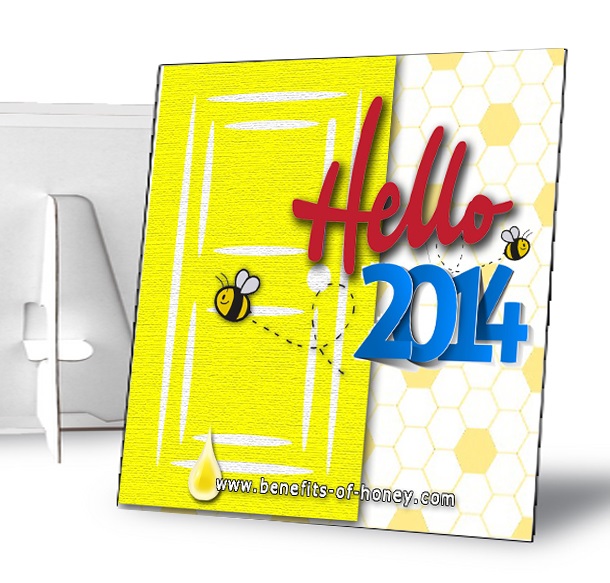 Thank you all for your love and support in 2013. Buzzing forward to an awesome year of growing together in knowledge and discovering even more how honey can make a difference in our health!




Is Brown Sugar Better than White Sugar?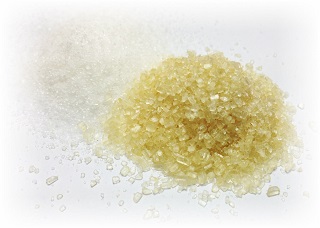 It seems that most people will naturally pick brown sugar over white sugar when given a choice for their coffee or tea served in cafes or restaurants. Brown sugar is more superior than white sugar in terms of taste and nutritional value? What do you think? Full account in:
Is Brown Sugar Really Healthier?
Cheers,
Ruth Tan
www.benefits-of-honey.com