Honeydew Honey - Spectacular Work of Two Insects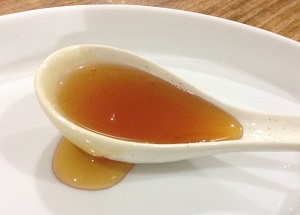 What is honeydew honey? No, it has nothing to do with the honeydew melons we find in our supermarkets every day. Neither are we talking about honey infused with some honeydew melon flavoring or artificial essence...
Find out more in: Honeydew Honey.
Fascinating Honeybee Facts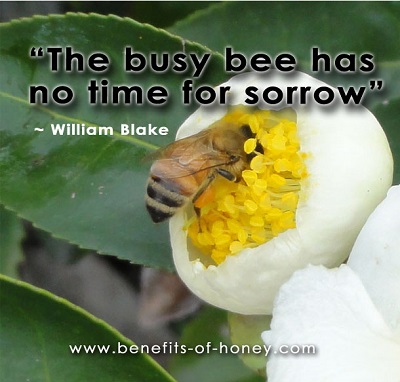 12 Fascinating Honeybee Facts. How many do you know?
Learn more in: Fascinating Honeybee Facts
Cheers,
Ruth Tan
www.benefits-of-honey.com