Fragrant Honey Face Masks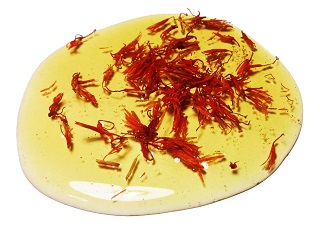 Three aromatc honey face masks that you can easily do it yourself from home. More than delicious, these nourishing beauty treatments will surprise you with wonderful results for your skin!
1. Honey and Nutmeg Mask For Healing Acne Scars
2. Honey and Cocoa Mask For Reviving Dull and Lifeless Skin
3. Honey and Saffron For Treating Rough Pigmented Skin
Get the recipes in: 3 Fragrant Honey Face Masks.
Cheers,
Ruth Tan
www.benefits-of-honey.com