Honey Tie Guan Yin Tea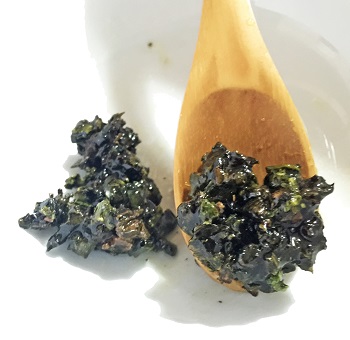 If you love tea with honey, this more than a century-old "secret recipe" from a Chinese tea connoisseur is for you! Not only is this ancient honey tea recipe believed to be very nourishing for the body, it is also known to be a precious folk remedy for many ailments.
Full account in: Have You Ever Heard of Honey Tie Guan Yin Tea?.
To your superb health,
Ruth Tan
www.benefits-of-honey.com