My Bee Craft Collection
Sharing with you some of my personal bee crafts from my collection, a page for everyone who loves to be inspired by pretty things. Some of these are gifts from friends, a few of them are created by me (yes, there is an artsy-creative streak in me), and others are stuff I stumbled upon and purchased in the book and stationery stores, mostly on impulse. All the pictures are taken with a basic digital camera, afterwhich, a nice studio effect and white background are then applied to them in Photoshop.

Check out sales of bee craft supplies too at: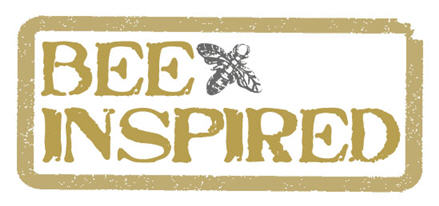 Cheers!
End of "My Bee Craft Collection" Back to "Gorgeous Bee Accessories".