Best Skin Remedy with Honey
I would like to share with you some natural skin care knowledge, one of the most popular topics amongst the female honey fans, before you spend hundreds or thousands of dollars on all those anti-aging and moisturising creams. Try some easy, home-made tonic and remedy with honey first. And remember, the main ingredient in all those costly skin care products in the store could be honey!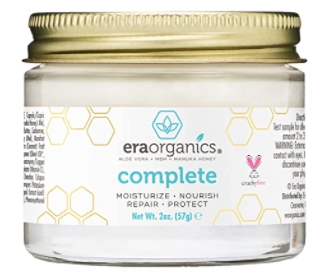 Really, there may be no simpler way to bring a smooth glow to your skin than with these DIY honey beauty recipes. Honey's ability to absorb and retain moisture make it an ideal ingredient in a lot of cosmetics as it helps keep skin hydrated and fresh and prevents drying. It is known that ancient beauties regularly applied a mixture of honey and milk to the face to keep the skin young-looking, radiant, and smooth.
Honey's natural antioxidant and anti-microbial properties help to protect the skin from the damage of the sun's rays, supports the skin's ability to rejuvenate and refresh depleted skin, leaving it feeling silky soft and supple. One of the most common natural skin care benefits with honey is related to treatment of minor acne acne which could be caused by hormonal changes or "heatiness in the body", as traditional Chinese medicine (TCM) would call it to refer to the imbalance of yin and yang in the body. Honey absorbs impurities from the pores on the skin, making it an ideal cleansing agent.
With the wide-ranging of natural skin care recipes, it is no wonder that there exists a huge number of honey products in the market for hair care, baby care, skin care for sunscreen, hand lotions, facial scrubs and moisturizers. And for instance, the Manuka Honey Lip Balm is an effective and natural moisturiser. It contains sun protection properties to soothe and protect the lips from becoming dry and chapped in cold and dry weather.
Amazing Stories on Skin Remedies Using Honey
Read real stories and postings by our visitors and readers on honey homemade remedies in "Honey Natural Beauty Health Tips!"
End of " Best Skin Remedy with Honey ". Back to "Easy DIY Honey Face Mask for Anti Aging Skin Care"