Buy Honey Online
"Buy Honey of Premium Quality at Best Prices"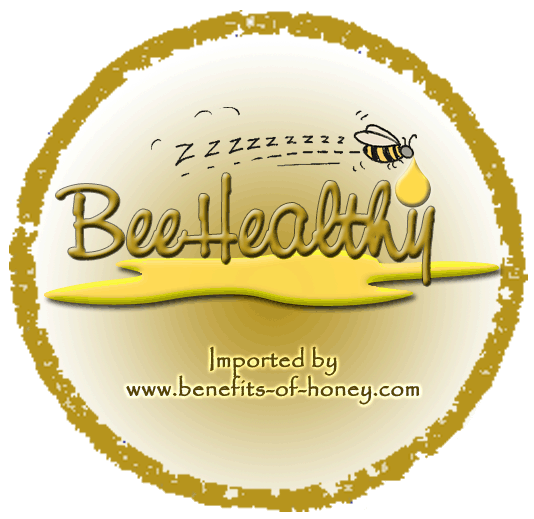 Thanks for buzzing in!
Good news - if you are residing in Singapore, you can now buy honey of distinct floral varietals, Manuka honey, raw honey, bee pollen, royal jelly, beeswax candles, and other many bee related products online from us!
Check out the prices below and go compare the prices at the retail and I bet you will find the prices here a lot more competitive. Reason is plain simple; there's no need to fund a physical shop front. And you pay only upon delivery or collection of your order!
Our story: How did it all begin? www.benefits-of-honey.com was started in 2006 for the love of honey...Continue in Our Story.


Read about the experiences of others who have purchased our products at: Bee Healthy Product Reviews.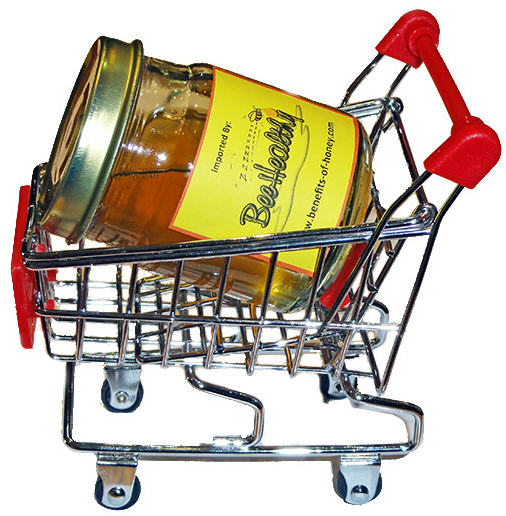 What's in store? We've identified Australia's Superbee Honey (established since 1968) as a key supplier, bearing in mind factors such as price, taste and quality. Superbee is tested according to European and American FDA standards, HACCP (Hazard Analysis and Critical Control Points) certified by SGS (Systems and Services), and Halal and Kosher certified. Its main exports include Europe, Saudi Arabia, and Japan, where quality standards for honey are known to be high. And what I like about Superbee's honey is, they are NEVER subject to pasteurization (a process which degrades the enzymes, minerals and vitamins), but only lightly warmed enough to be pumped and bottled, ensuring all of the nutrients are kept in. What's NEW! USA Honey
To make a purchase:
1. Fill in the quantity for the products you would like to order. See table below.
2. After specifying your order, you will be prompted to provide your email, contact number, and address for delivery (within Singapore only). We will get in touch with you regarding delivery.
3. Payment Mode: Cash on Delivery. Delivery is free for purchase of $100 and above, otherwise, a delivery fee of $15 is applicable. Enjoy another 5% off when you purchase above $300. Delivery is usually made within 1-2 business days. If you prefer credit card payment before delivery, please refer to: 5 FAQs at Bee Healthy.
4. For Self-Collection, use the same form. Collection point will be at International Plaza (Next to Tanjong Pagar MRT). Details will be provided upon receiving your order. More info: Honey Delivery and Collection.
5. If the item you are looking for has been flashed "Out of Stock", you may wish to use the same ordering form to indicate your interest or leave us a note at Have a Question? Just Ask. We will inform you once the supply is back.