Healthy Living Resource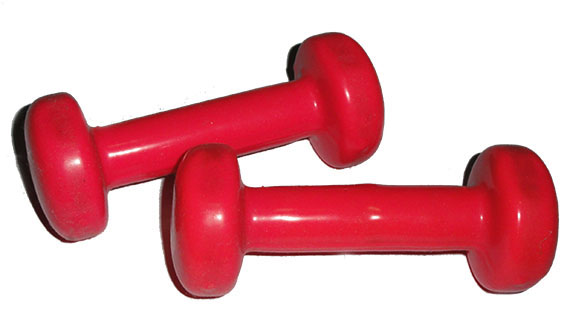 Healthy living the way to go!
1) The lymphatic system is probably the most neglected system of the human body and a mechanism that is poorly understood by the average healthy person.

2) How much fat can we eat? How much fat is considered too much? Read: Maintaining Healthy Body Fat Composition.

3) Understand why disgestive enzymes are so vital to us.

4) Do you know what cortisol is and what it does to your body when you feel stressed?

5) 10 Stupidest Ways to Make Your Metabolism Sluggish

6) What is resistance exercise? How does it help improve body metabolic rate, density, and muscle strength?

7) How much water should you drink a day? How much is enough?

8) 6 Great Reasons Why We Need to Exercise.

9) Do you eat foods or nutrients? Many of us have moved away from the idea of eating "foods" and become much preoccupied with eating "nutrients" by faithfully popping a vast array of supplement pills by the handful - Vitamin E, protein, zinc, beta carotene or whichever newest nutrient that becomes most popular. More in: Healthy Eating Confusions.

10) Astonishing health and nutrition findings from The Honey Revolution by Dr Ron Fessenden crush well-known myths and theories about dieting and sugar: Health and Nutrition: 5 Jolting Findings.

11) Get practical and beneficial tips on juice fasting and juicing of fruits and vegetables in: Juicing and Juice Fasting: 12 Practical Pointers.

12) It's no surprise why honey is so popularly used as a daily supplement because it is not only the sweetest dose of antioxidant but also the tastiest antibiotic.
End of "Healthy Living Resource" Back to "Why Health Food Matters and Makes a Difference".