Bee Healthy Product Feedback Form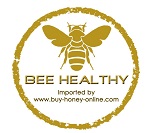 Product Feedback Form - By Invitation Only


Thanks for your support! The traffic to the Benefits of Honey website and our quality honey products have enabled us to keep growing our customer base since our honey e-store opened in 2010. It's time that we also put more effort in soliciting the feedback of those who have purchased from us. In the use of honey and honey related products (eg royal jelly, bee pollen, ceylon cinnamon, etc), many of us are looking for people with similar needs whom we can identify with. Would greatly appreciate if you could share with us your thoughts on how you have benefited from our products (in at least 55 words), so that more people can also benefit from your experience with honey. In return we would enclose the following gift in the package of your next order - one-time redemption for delivery order:



1 bottle of Superbee Raw Honey (500g) and a 13cm wooden spoon.
Total worth: $18.00. While Stocks Last!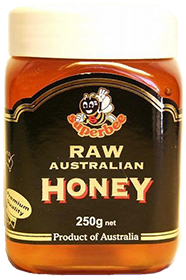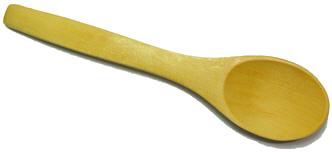 Looking forward to your post and thanks in advance,
Cheers!
Ruth
Bee Healthy (Since 2010)
Benefits of Honey (Since 2006)
How I Have Benefited From the Products at Bee Healthy
Notes:
Only for those who have made purchases from us.
Would appreciate a feedback of at least 55 words. This would provide others with a more concrete understanding of your experience.