BuzZStop: Back Issues 2011
December 2011
Issue #104, December 2011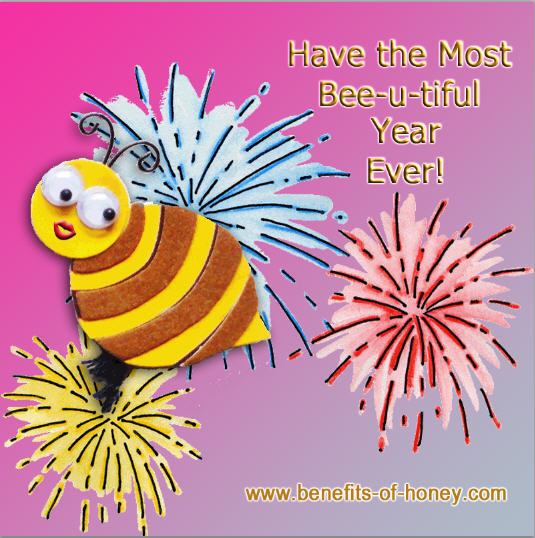 December 2011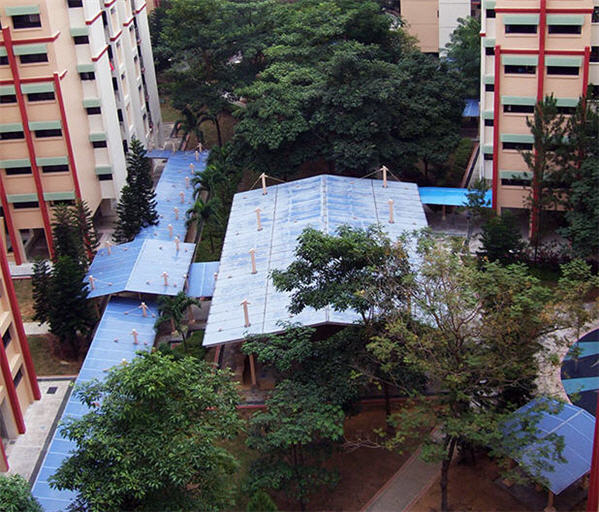 Issue #103, December 2011

The honey bee is gone. I remember she was an everyday sight in my school when I was about seven. She was everywhere in the compound, the field, and even the canteen. But as the years went by, with the country's burgeoning population and rapid urbanisation, it became harder and harder to encounter the honey bees. Today, they all seem to have flat-out disappeared.

Read full article in: Can We Have the Honey Bee Back, Please? .
November 2011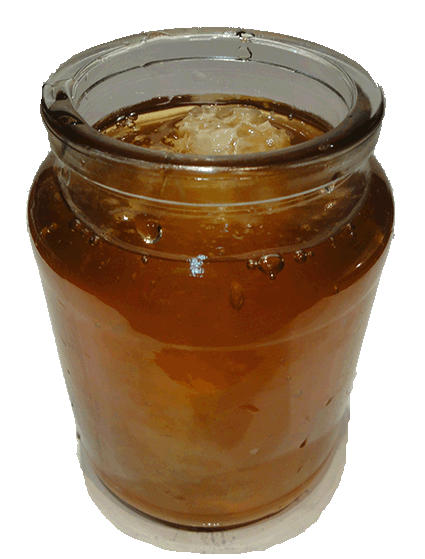 Issue #102, November 2011

"Which honey to buy?", "Which honey is best?", "Which brand shall I buy?", "What's the difference between pure honey and raw honey?", "Is raw honey or organic honey more superior?', "Where can I buy quality honey?", "Is local honey better?", "Which floral varietal is the best?" - These are probably the most frequently asked questions from people who have just discovered honey and want to know which bottle of honey to pick. I wish life were simple enough for me to address all these enquiries in a sentence or two. I'm afraid it isn't. Nevertheless, I'll attempt to get some of the terms "raw", "local", "pure", "organic" clarified here.

Read full article in: Which Honey to Buy?.
October 2011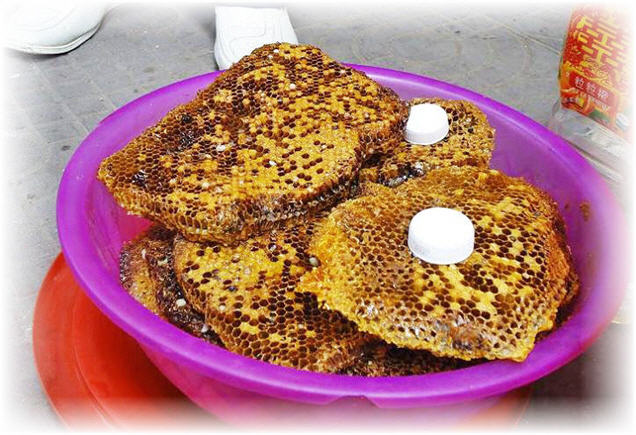 Issue #101, October 2011

We all know how much the notoriety of Chinese honey has swelled over the years from the horrendous reports on honey frauds and honey laundering business in China that are pouring through the media. The story of Tara Bambrick, someone whom I bumped into virtually, would again make you think twice about buying Chinese honey. Despite having visited China a number of times, it's still quite an eye-opener for me to see Tara's picture of a Chinese beekeeper selling honey right from a red plastic pail. The fact that there are people who actually care (or dare) to buy from these beekeepers on the streets just blows my mind. Thanks, Tara for sharing with us. I love your story.

Chinese Honey, What's In There?.
September 2011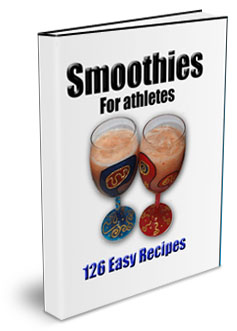 Issue #100, September 2011

Every athlete knows the primary energy food for exercise is glucose and how critical it is to fuel their muscles before and after exercise. However, not all of them understand the relevance of liver glycogen store during exercise. Many athletes thus suffer from poor performance and compromise health as a result of over production of adrenal hormones from poor fuelling of the liver. Find out more how honey as an excellent fuel for the liver, can play a vital role here, as well as how you can get an e-book packed with delicious, energy-giving smoothie recipes FREE! All in: Energy Food and Exercise- Truths Athletes Must Know.
August 2011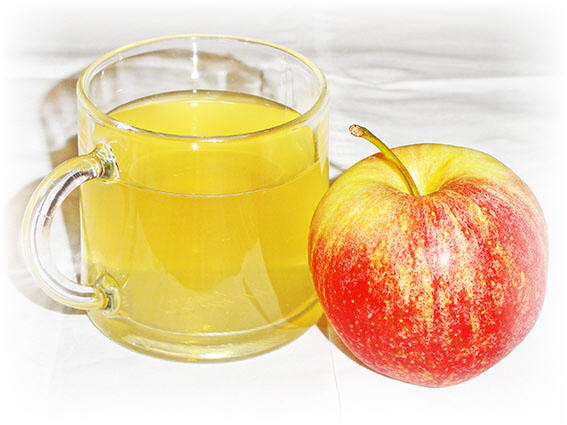 Issue #99, August 2011
D.C. Jarvis, M.D. (1958) in his book Folk Medicine: A Vermont Doctor's Guide to Good Health, recommended apple cider vinegar as a powerful alternative medicine that could destroy harmful bacteria in the digestive tract and suggested it as a digestive tonic to be consumed with meals. He also advised that mixing apple cider vinegar with honey would enhance the healing power of the vinegar.
On further reading the postings in Benefits of Honey, I found out the concoction appears to be especially effective for cleansing and treating heartburn, acid reflux and even sinusitis,. If you haven't heard about the healing effects of this simple drink, you might want to find out what others are experiencing and sharing, and benefit from their postings in Apple Cider Vinegar and Honey Cure Many Ills.
July 2011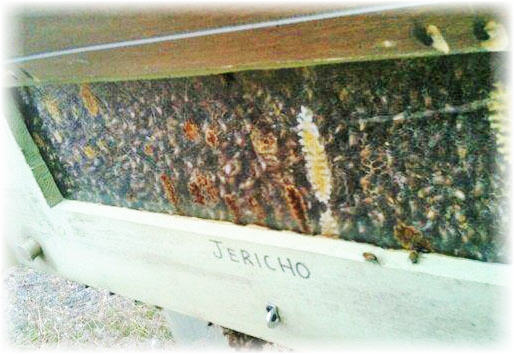 Issue #98, July 2011
What's the most fascinating thing that you have observed about the bees? Many beekeepers say there are painful moments in their love affair with the bees. Can you share with us one such moment? ...
Marion's journey into bee keeping began when he came to know about the Colony Collapse Disorder. Join us as he shares with us his thoughts as a beekeeper. All in: Marion's Bee Keeping Journey .
June 2011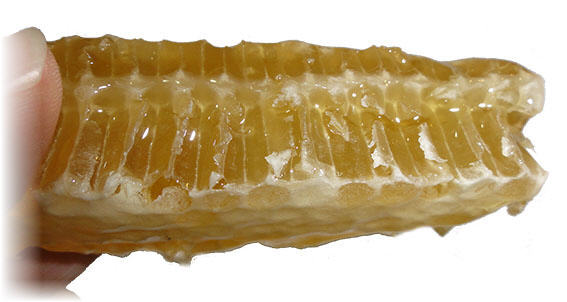 Issue #97, June 2011
I find it interesting to observe that honeycombs are a favourite theme of many foods, including chocolates, candy, cakes, and even sugar. Perhaps manufacturers know consumers can't help but to immediately associate the symmetrical cells of refined sugar with positive, wholesome notions of sweetness, health, and nature.
Read on in: World of Honeycombs.
May 2011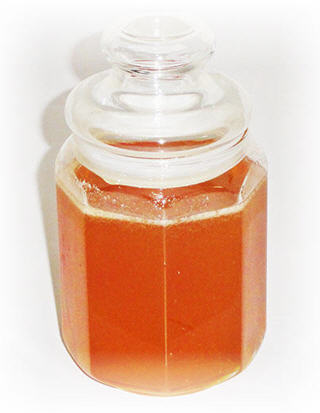 Issue #96, May 2011
Each country seems to be claiming that they produce the best honey, the finest, and most exquisite honey in the world. But what's considered the best and who defines it? Read in: What's the Best Honey?
Are you a newbie in beekeeping, do you have a question about beekeeping? Or are you a veteran with much knowledge and experience to share and help others in beekeeping? Check out this new platform for exchanging views and sharing experience: Tips for New Beekeepers.
April 2011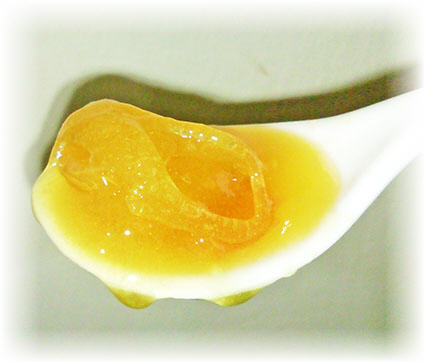 Issue #95, April 2011
Do you know that wild honey has been claimed to have greater health benefits than beekeeper's honey and that there are ways to differentiate the two?
April 2011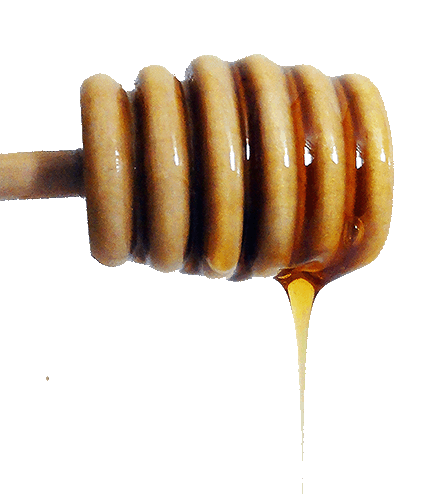 5 jolting health and nutrition findings from The Honey Revolution by Dr Ron Fessenden:
1) Low Cholesterol Food isn't Always Healthy
2) Most Fat-burning not during Intense Exercise
3) Liver Care before Sleep
4) Minuscule but Powerful Antioxidants in Honey
5) Honey is Nature's Perfect Way of Regulating Blood Sugar

March 2011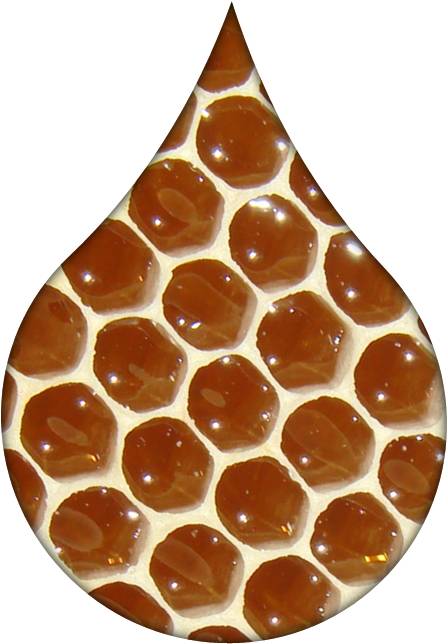 Why is the shape of a honeycomb cell hexagonal, and not square, round, triangle, rectangle, rhombus, or even pentagon?
Has any kid asked you this question before? If you can't get away by telling them because the bees are insects and insects have six legs, and thus they make six-sided homes, read this : Hexagonal Honeycomb Pattern.
March 2011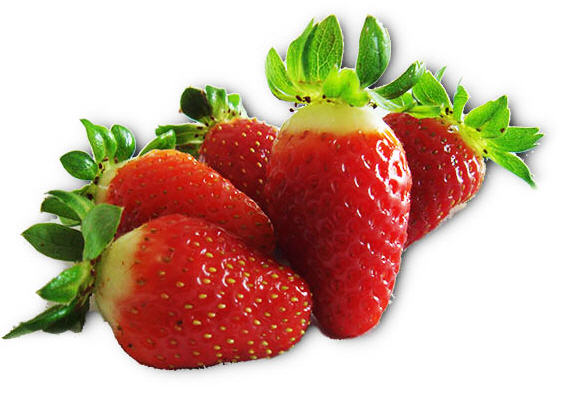 Many promoters at the supermarkets are pushing for products, especially beverages, containing "fruit sugar" that is hailed as a natural, healthier option than white sugar and even suitable for diabetics. But have you ever thought about what this so-called "fruit sugar" that is being added to so many products and marketed aggressively as a health food today is? Sugar squeezed from fresh fruits?
Read more in: Fructose Corn Syrup or Fruit Sugar?
February 2011
February 2011
To those who are ringing in the Lunar season,
Gong Xi Fa Cai!
Happy Chinese New Year!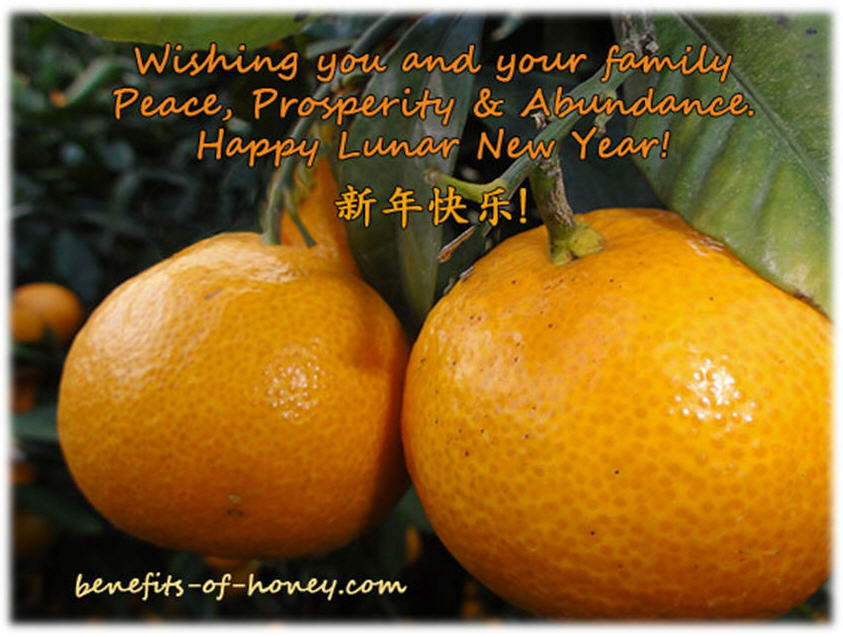 January 2011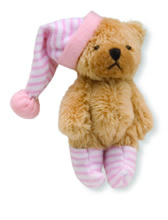 Check on your child. Does he or she wake up with a dry throat, feeling nauseous, weak, or exhausted? These may be telling signs that instead of recovering and repairing muscles and tissues, your child's body has produced a stream of undesirable stress hormones during sleep. If you want your child to sleep optimally and enjoy great physiological recovery at night, what could be better and simpler than giving your child a dose of honey before bedtime!
Read more in: Hibernation Honey for Kids.
January 2011
Rounding up 2010...
It has been a spectacular year of encountering via web forums the wondrous benefits of honey for diabetics and those who struggle with losing pounds. Many related their awesome experience and results especially from using the wondrous honey and cinnamon concoction and the mind-blowing hibernation honey diet. Difference in global time zones is an interesting element. Receiving in the mail box the most heartening stories about honey by morning and passing them on to others by night has led my belief in the golden liquid to grow from strength to strength. Also, the outcome in terms of building body strength and immunity against flu and cough from dissolving bee pollen granules in my children's milk daily has been particularly incredible. These bee products are unmistakably more than just ordinary sugar or protein; the bees have added an extra, mysterious goodness of their own, which by no means can be copied and reproduced synthetically by the most advanced or scientific equipment.
Embracing 2011...
Each brand new year brings us a new hope of joy and fulfilment. Put every setback, disappointment and negative experience behind you and leap into a phenomenal year of miracle after miracle, good health and sweet success beyond all expectations!
Wishing you and your loved ones the best year ever!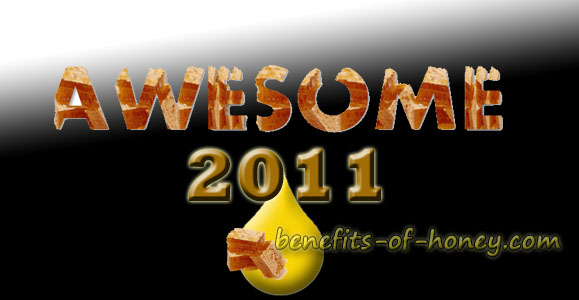 End of "BuzZStop: Back Issues 2011". Back to "BuzZStop: News!"